We help family businesses solve problems, drive profits and preserve their legacy.
Why Family Business Anyway?
Eighty-eight percent of all family businesses will fail by the third generation. Seventy percent will fail within the second generation. These startling statistics are true in spite of family businesses creating eighty-six percent of all new jobs in this country in the last decade.
What have you done to avoid becoming a statistic? What can you do? What should you do?
We can help answer these questions. Pathfinder Group is a family business consulting group that works to improve these odds while driving increased profitability. We take a risk mitigation approach by helping you manage risk in the three critical areas of culture, strategy and process.
Culture as a Competitive Advantage
Profits are Linked to Company Culture
Companies emphasizing culture outperform their counterparts who ignore this important component of their businesses. It is so important that Peter Drucker, famously stated that "culture eats strategy for breakfast".
In an increasingly competitive environment where margins are squeezed, strong company cultures will make the difference in retaining customers and holding margins. You know it's true. Let us show you how to leverage this powerful differentiator.
Strategy Map: Finding the Path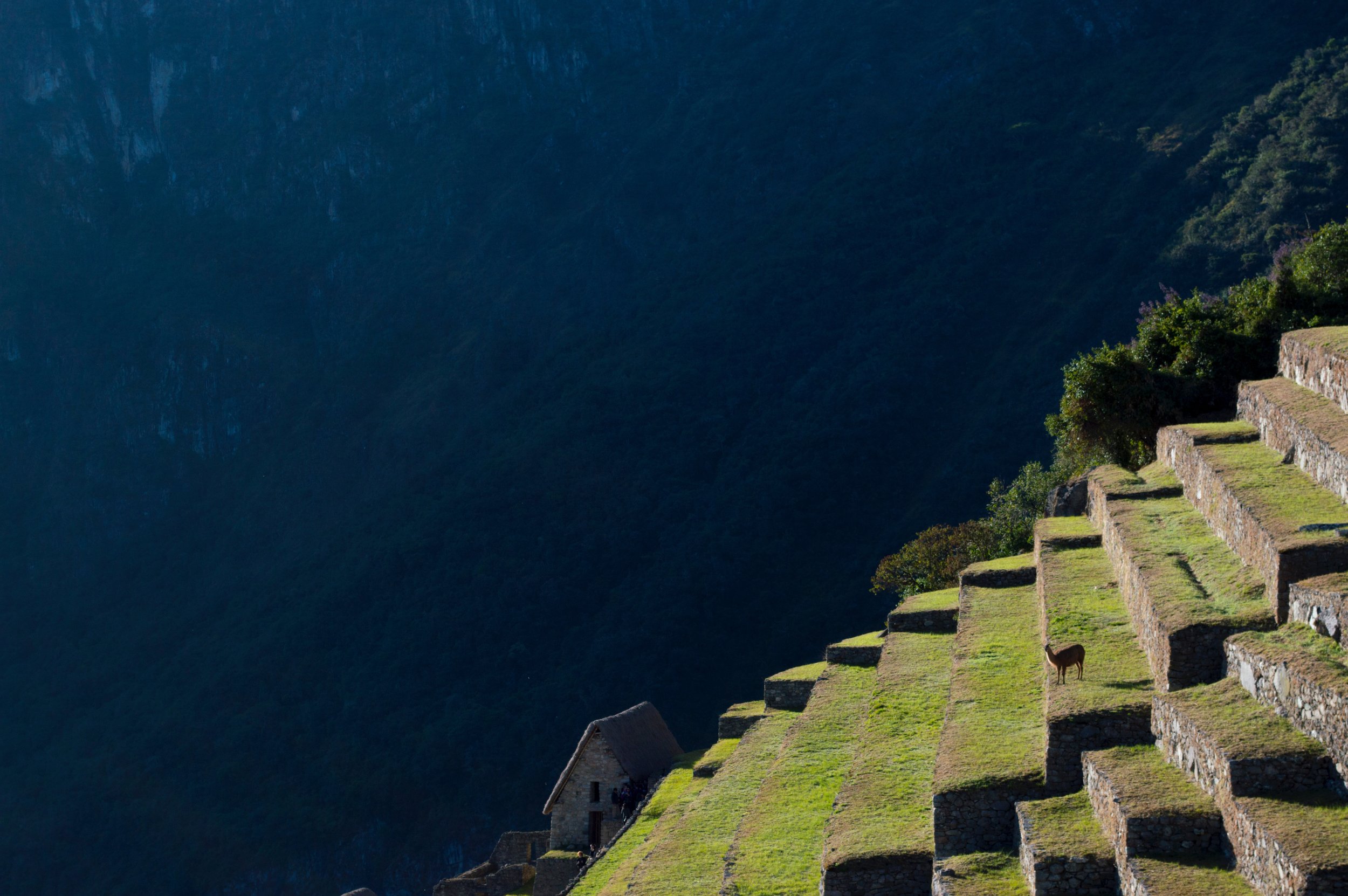 Vision or Pipedream? Planning is the Difference!
In the book, Alice in Wonderland the Cheshire Cat advises Alice that her choices have consequences planned or not. Where to go from here pretty much depends on where you want to go and what it takes to get there.
As leaders our vision of a future must be clear and credible if we expect to gain the trust and commitment of those we depend on to grow our businesses. Between sixty-seven percent and ninety-seven percent of plans fail though. Why? Many family businesses don't even have a business growth strategy. That's a real problem! Let us show you how strategic mapping can help achieve your vision.
Process Improvement As a Practice
Efficiency vs. Effectiveness
Why are processes important? They are important because they describe how things are done, positions the company to achieve scale and then provides the focus for making them better or improving them. How they are done determines how successful the outcomes will be. How they are done also determines the impact on profits. If you focus on the right processes, improve continuously you are assured of better margins and greater success.
This line of thought often brings up the discussion between efficiency and effectiveness. Why is the difference critical? Doing the wrong thing very well is still doing the wrong thing. For processes to be efficient in any meaningful way they must be effective. Our process improvement consultants can show you how a disciplined approach can deliver the results you're looking for.
The Challenge of Leadership
Nurturing Current and Future Leadership
Patrick Lencioni tells us that organizations have to be both smart and healthy if they are to succeed in today's hyper charged competitive environment. He also goes on to say that most organizations have the "smart" side of this equation down pretty well. It's the "healthy" side where the transformative opportunities exist for creating a sustainable competitive advantage. The healthy side challenges leaders to recognize the value of emotional intelligence and strong cultures and to budget for their development.
We are exposed daily to examples of failed leadership and its very serious consequences. Leadership development is transformative and it matters; in the boardroom, in the executive office and in an organization's pipeline where sustainable business excellence and success matter. Leadership is not about charisma. It can be developed. It is a set of learned skills that balance business knowledge with personal health to create professional and personal success.
Let's Meet
Our consultations are always free. We will contact you within the next two business days.